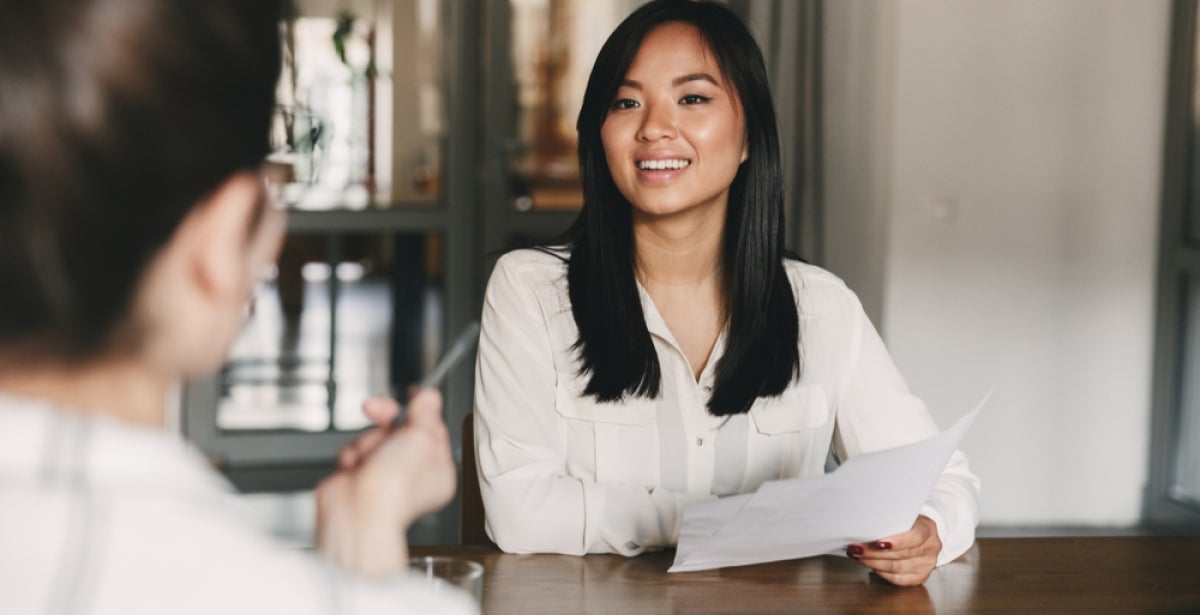 When is the best time in your career to study your MBA?
No matter what your current career trajectory, professional development and ongoing learning are crucial in the 21st-century workforce. If you want to stand out in today's competitive job market, earning your MBA is a sure-fire way to get noticed.
Committing to postgraduate study is a big decision, and you may be asking yourself when is the best time in your career to study an MBA? We've put together five signs that you're ready.
1. When you want to move into a leadership role
If you've been on the career treadmill for some time and you're looking to move up into a senior or executive role, an MBA can help position you as an ideal candidate. Given the high value attributed to an MBA – it's recognised as one of the most valuable degrees worldwide – convincing your boss that you are suited to a management role will be far less challenging.
An MBA not only teaches you important business and analytical skills, but also the art and practice of leadership. According to the International Academic Forum (IAFOR), leadership is now a key focus of an MBA. The emphasis on leadership is a response to the increasing need for leaders who can successfully navigate organisations through complex challenges.  By completing an MBA, your resume will boast a credential shared by business leaders such as Facebook COO Sheryl Sandberg and the Metropolitan Museum of Art CEO Daniel H. Weiss.  
2. When you reimagine your future
If you're seeking to resuscitate a stalling career, an MBA could be the perfect antidote you need. Whether your current position has plateaued, or you are hampered by organisational hierarchy, an MBA will improve your chance of future success. Internationally recognised companies like Deloitte, IBM, Microsoft and McKinsey & Company are continually on the hunt for talented MBA graduates.
An MBA not only opens doors to better career opportunities but also provides you with more diverse job options.
According to U.S.News in 2019, the hot jobs for MBA graduates include product manager, consultant, medical and health services manager, financial manager, product marketing manager, and brand marketing manager. And another stellar year for tech recruitment is expected for MBA graduates. Technology firms Google, Apple and e-commerce giant Amazon remain committed to hiring more MBA graduates to be the future leaders in tech.
3. When you want to change industries or departments
If a career change is in the air, an MBA could help you navigate uncharted waters. This qualification can build your capabilities across vast disciplines – including accounting and finance, human resources,  supply chain management and sustainability. Also, the diverse professional makeup of MBA students creates unique networking opportunities and connections that can open new doors.
According to former Italian pro ice hockey player, Mauro Emanuele Boungiovanni, "following a straight path in your career doesn't work anymore." After an injury that knocked him out of the professional game, an MBA became Mr Boungiovanni's bridge into the business world. If you're considering taking your profession in a new direction, statistics show that MBA graduates can successfully pivot their careers – changing sectors, changing function and changing location.
Networking can also be used as a strategy for a career change. An MBA not only lays the foundation to gain skills in a new discipline, it provides real-life experiences and networking opportunities across the globe. Networks "deliver three unique advantages: private information, access to diverse skill sets, and power." These aspects can help propel you into your next career phase.
And the good news is that career transitions are possible at any age – the 'job for life' mentality no longer dominates the job market and staying in one role for a long period of time has become less desirable.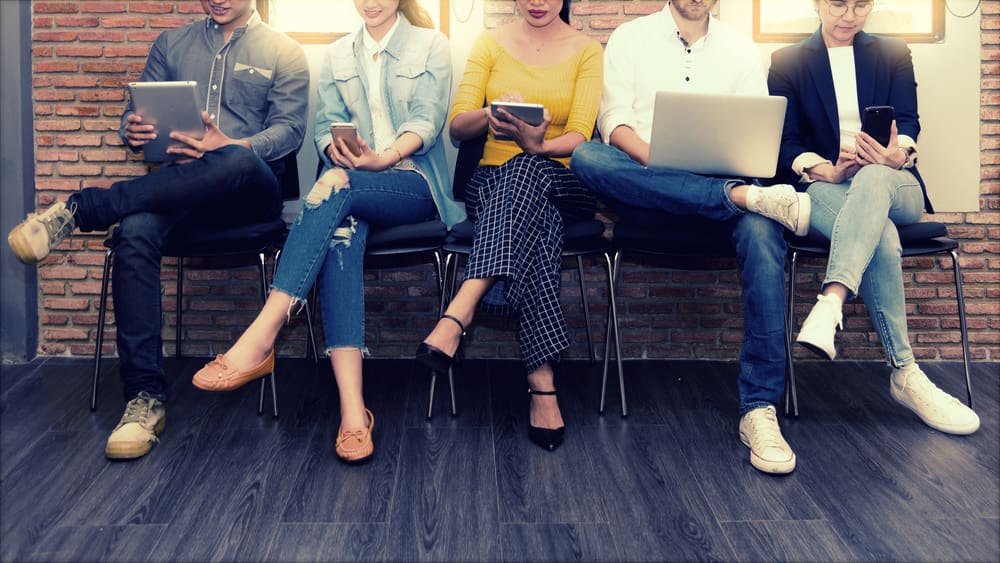 4. When you want to earn a higher salary
It takes gumption to ask for a pay rise, especially if employers have declined your request in the past. By studying an MBA, you can expect to boost your annual salary by considerably. MBA graduates generally attract higher incomes than those without the qualification. According to the U.S. report from the National Association of Colleges and Employers, the average starting salary for MBA graduates in 2019 is US$84,580, up by 8 per cent. And Australia boats the highest basic MBA salaries in the Asia-Pacific region, sitting at AUD$98,400.
Earning an  MBA is a lifelong investment for your career. Data that measures the value of education illustrates that the "more you learn, the more you earn." Employers agree that hiring MBA graduates adds value to their companies. A survey by the Graduate Management Admission Council (GMAC)  outlines that, "78 per cent of employers plan to hire recent MBA graduates in 2019." With good salary projections and good job prospects, an MBA is a worthwhile asset.
5. When you can balance the MBA workload
Studying an MBA is no mean feat. It takes commitment and the ability to be disciplined in all aspects of your life. When you have all your work, family and relationship commitments sorted, you can be confident that you can roll up your sleeves and tackle an MBA. Of course, there will be obstacles along the way, but the trick is to manage the workload by putting an effective study plan into action. Put steps in place to achieve work-life balance, such as exercising regularly, scheduling downtime and getting enough sleep.
One of the most important things is to approach an MBA with the right mindset. As actor Denzel Washington explained at a 2011 Commencement Address to students, "To get something you've never had, you must do something you've never done. The road to success isn't easy, and you can't get there by sitting on your couch, hoping for something to change. In life, you only get out of it what you put into it."
Accelerate your career goals with Victoria University (VU) Online's study model that allows you to qualify faster than an equivalent on-campus degree. Learn more about our online postgraduate courses.
Get in touch with our Enrolment team on 1300 682 051.