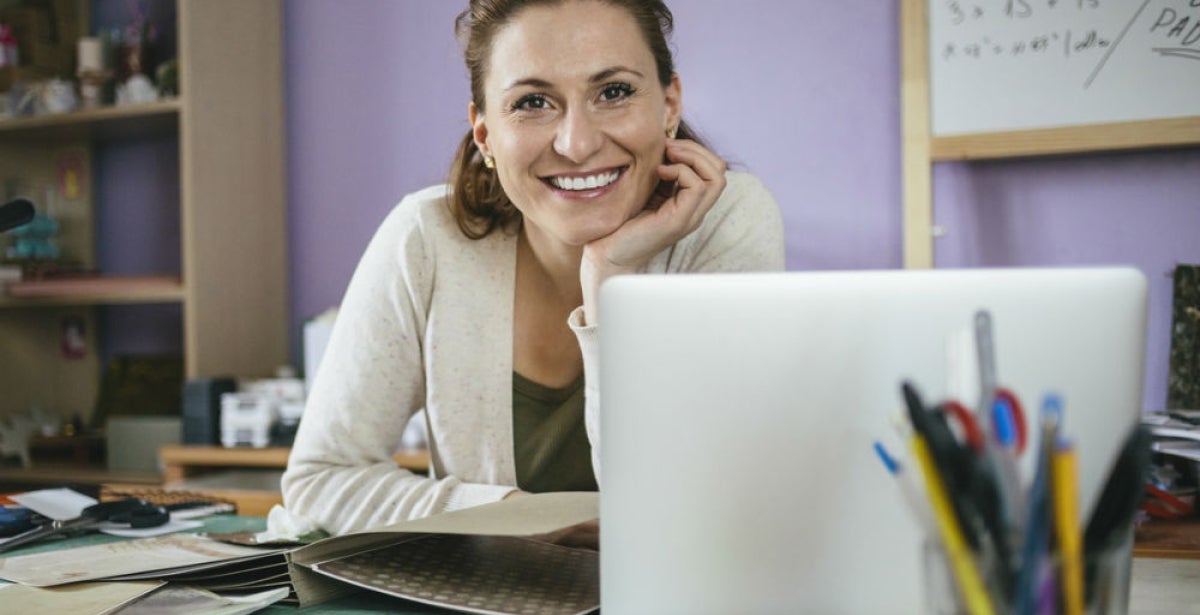 Staying motivated until the end of a study period
When staying motivated at the end of the study period is really hard, remember Victoria University (VU) Online has your back. VU Online provides a high level of personalised one-on-one support to you because we are dedicated to doing everything possible to help you succeed.
To be successful at studying online, you need a degree of self-discipline and self-motivation, and this can sometimes feel overwhelming. Critically, your Student Success Advisor (SSA) is always available to guide and support you.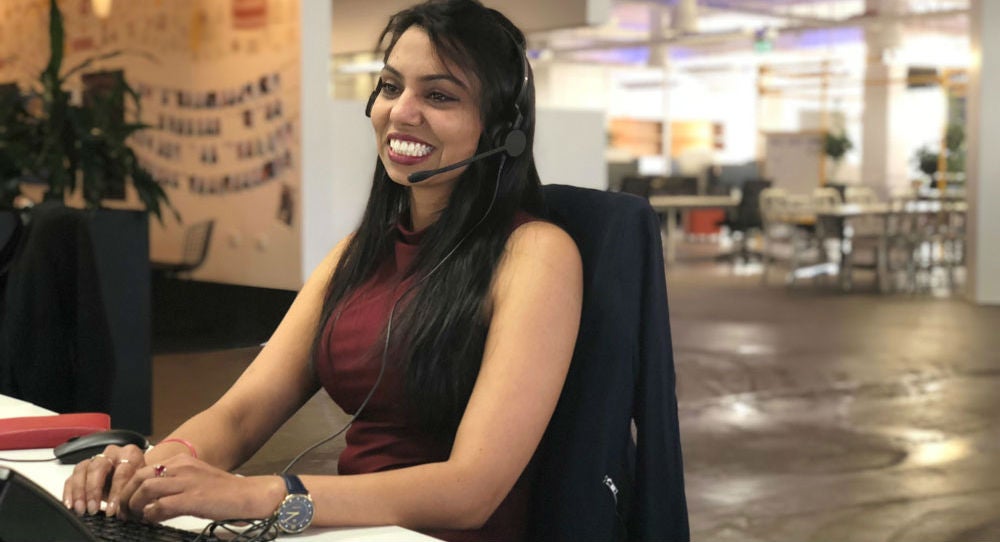 Reach out to your Student Success Advisor (SSA) whenever you need a helping hand with non-academic matters.
So, if you are feeling stressed out, contact your SSA immediately. Your SSA is always ready to provide you with personalised support. They can help you manage every aspect of your postgraduate course, from upcoming assessment deadlines to enrolments, or understanding course requirements.
Talk to your SSA who has experience and knowledge on how to help you stay on track with your studies.
Your SSA combined with your Online Facilitator and Online Unit Coordinator are all working together to ensure your academic success in each unit.
Six tips on staying motivated until the end of the unit:
Integrate your online study into your daily routine, whether it is on public transport, during your lunch break or right after the kids fall asleep
Connect with classmates online and provide and receive support and advice, especially through your discussions
Use your mobile devices to your advantage and set up alerts to remind yourself of important tasks to complete
Don't forget your motivation to take the course in the first place and its potential career and salary benefits
Think positive. Positive thinking is essential for successfully attracting 'good' things or feelings in your life. Negative thinking brings in the negative
Make sure you have a dedicated study environment wherever it may be. It is a great idea to have pictures and quotes that inspire you.
Importantly, even though you are learning online, you are part of the VU community. Take a look at VU Online's blog posts that provide advice on how to balance postgraduate study with family commitments and how to benefit from studying online with your classmates.