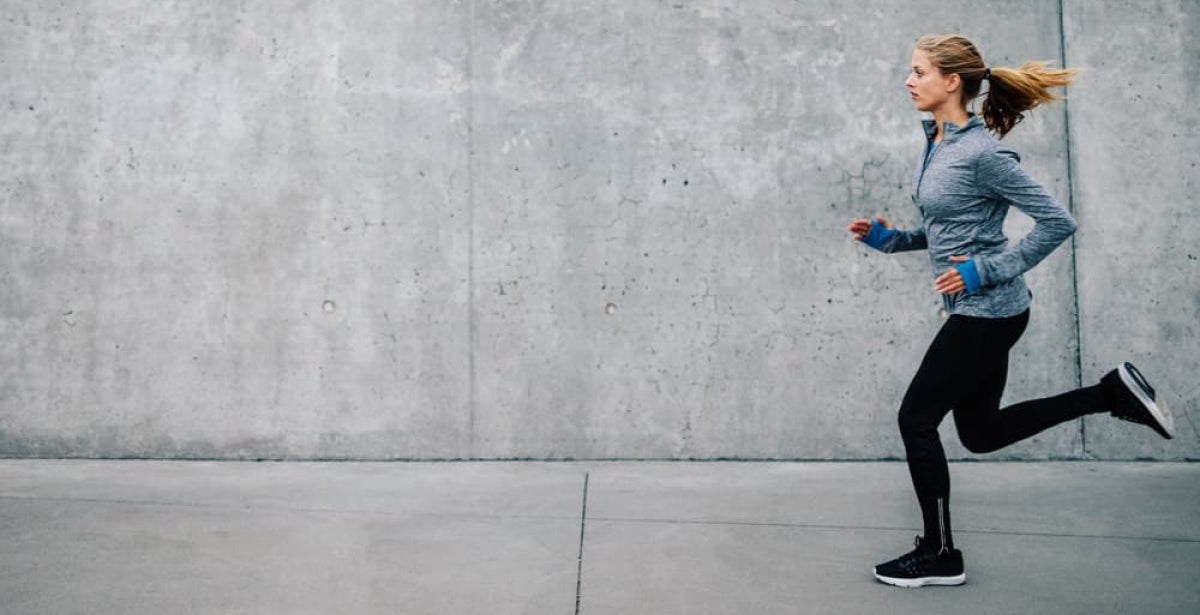 What is it like to study an MBA online?
These days you can do just about anything online – from buying a new pair of fandangle shoes to booking your next overseas adventure. It's not surprising that many people choose to get things done with the click of a button. This trend now also exists in education, with more students taking up online study than ever before.
A report from the Australian Trade and Investment Commission states that the online education industry in Australia has seen a meteoric rise, owing largely to "technological developments and increasing positive public perception." The IBISWorld industry market research report into online education in Australia supports this finding and predicts more growth in the industry until 2024.  
So, without the bricks-and-mortar of a traditional classroom, what can students expect from online learning? 
Here's what's in store for students who enrol in an online MBA at Victoria University (VU).   
Starting the ignition
Most people are drawn to an MBA because of the potential it offers in terms of career advancement and an increase in salary. It continues to be one of the most popular professional degrees for this reason worldwide. However, the time commitment required to complete a  traditional MBA can be daunting for some students, especially if it means choreographing work, family, study and other obligations.
Set-in-stone schedules and travel time, which are usually associated with conventional coursework, don't impact postgraduate online learning at VU. This means you can leave your car parked wherever you like and use the extra time you would have otherwise used commuting towards studying your MBA. 
You have the opportunity to set your own pace when it comes to investing in your education and work around your own needs. In other words, you could be learning late at night, early in the morning or during your lunch break. This also means you can take as much time as you need to complete a task, allowing you to fully understand the material before moving on.
There are other benefits to self-paced learning other than simply suitable schedules. A 2011 study on the effectiveness of self-paced learning found that it can improve memory performance and the retention of knowledge. The research states that, "by choosing how to distribute study time, subjects outperformed others who spent the same total time studying the material." Now that is a definite advantage.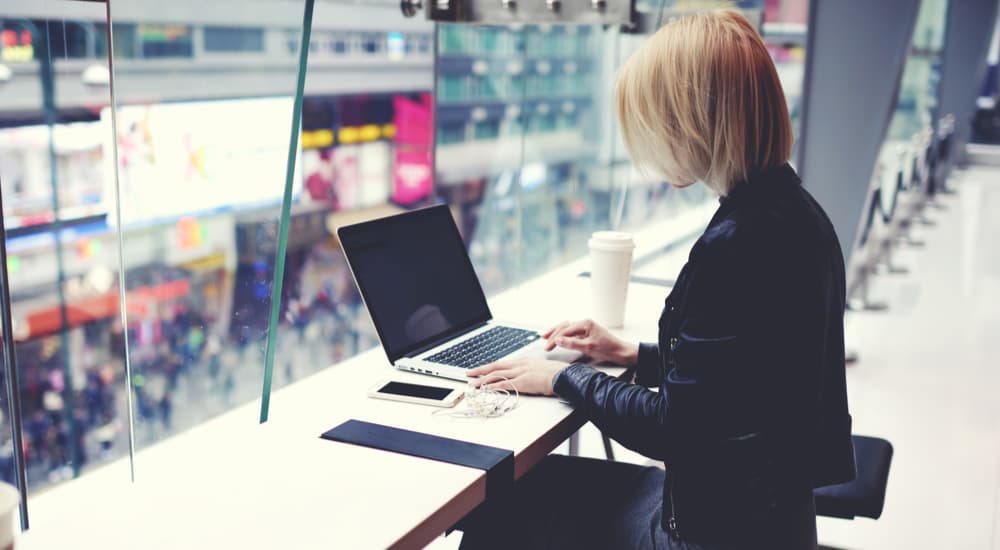 Your classroom can be anywhere
Flexibility is at the heart of online learning. You could set yourself up for a day of study at your local café or finish a project from a hotel room during a work trip. You can also take time off when required to rest and recuperate, before launching back into action. There's no need to worry about how you're going to fit class time into your hectic day – you have ultimate control.
Online postgraduate learning also creates opportunities for individuals who may not have had the chance to pursue a traditional MBA – like parents of a newborn, rural or regionally based people unable to access a campus, or corporate high-flyers incapable of getting away from their day-to-day office responsibilities. It makes learning reachable and equal for all. 
At VU, all you need is a device – almost any smart device – and you can study the online MBA from anywhere, when it suits you. Your coursework, assessments, peer work and contact with lecturers all happen online. Set across a six-study-period a year model, VU's online MBA is designed to be completed part-time in just two years.
Find your virtual community
Studying online may sound isolating, but it actually gives you the opportunity to build a diverse network. You will meet and collaborate with peers, academics and facilitators from various backgrounds and multiple industries, helping you to foster a global mindset which is critical to business success in the modern world. 
According to a study titled Effective global leadership requires a global mindset, "A global mindset can be the new competitive advantage in the marketplace, so a global corporation needs a high stock of global mindset!"
At VU, being exposed to diverse perspectives will give you a broader understanding of business trends, workforce mobility and business ethics, i.e. across the globe. Through the people you meet during your online MBA, you will gain a deeper understanding of how interconnected the world is i.e. economically, politically and socially – and how these impact on business. Ultimately, you will learn how to solve problems that transcend borders.      
A shared online learning community also fosters an environment where every student can participate through discussion boards, chat, and other interactive platforms. This is unlike a traditional classroom where conversations can be fleeting and favour the more outspoken students. No matter what your temperament is – extravert or introvert – everyone undertaking postgraduate online learning is empowered to demonstrate their strategic thinking. 
Be at the forefront of the digital frontier
Studies show that online learning is revolutionising education "through increased opportunities for learning and alternative formats for information." Technology is a mighty force to be reckoned with when it comes to online learning. It has taken education beyond the blackboard to the digital realm – with webinars, podcasts, blogs, forums and virtual study jams. 
Researchers have found that, "adding these elements to a course increases student motivation and participation in class discussions and projects" and that "they are daring and confrontational regarding the expression of ideas."
These innovative and out-of-the-box learning formats also foster creativity and innovation. Having the option to read, watch or listen to course material, not only suits different learning styles but also allows students to think of different ways to approach a business problem and generate solutions. These are skills that are valued across society and the economy. IBM's 2010 Global CEO Study shows that, "more than rigour, management discipline, integrity or even vision – successfully navigating an increasingly complex world will require creativity."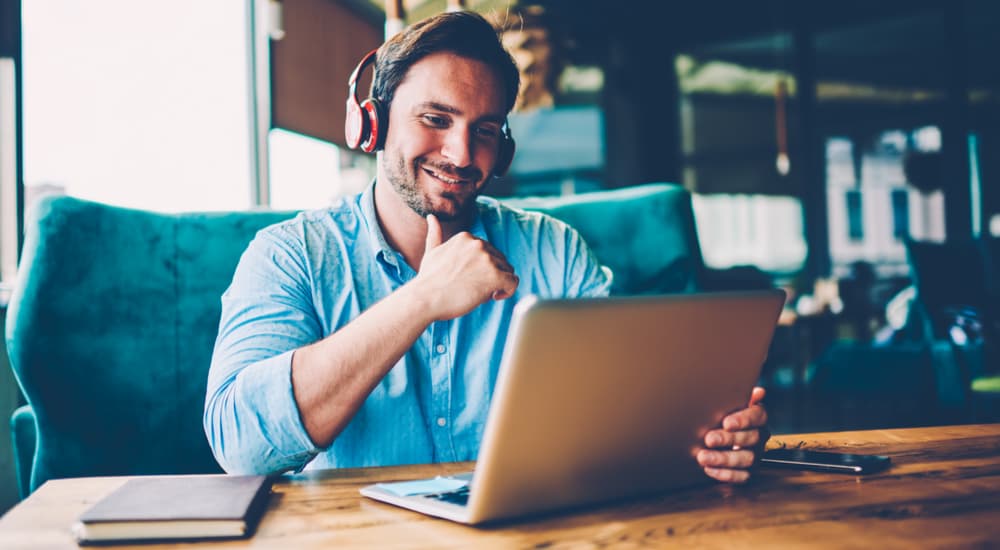 Be your own cheerleader
Online learning puts everything in the hands of the student, so it's important to be self-motivated to ensure your success. Research shows that "motivated learners are more likely to undertake challenging activities, be actively engaged, enjoy and adopt a deep approach to learning and exhibit enhanced performance, persistence and creativity." 
When the going gets tough, it's easy to procrastinate or lack focus. To mitigate this, ensure you are armed with some useful study tips, like establishing a schedule. 
Want to find out more? Learn more about our online MBA here or get in touch with our Enrolment team on 1300 682 051.