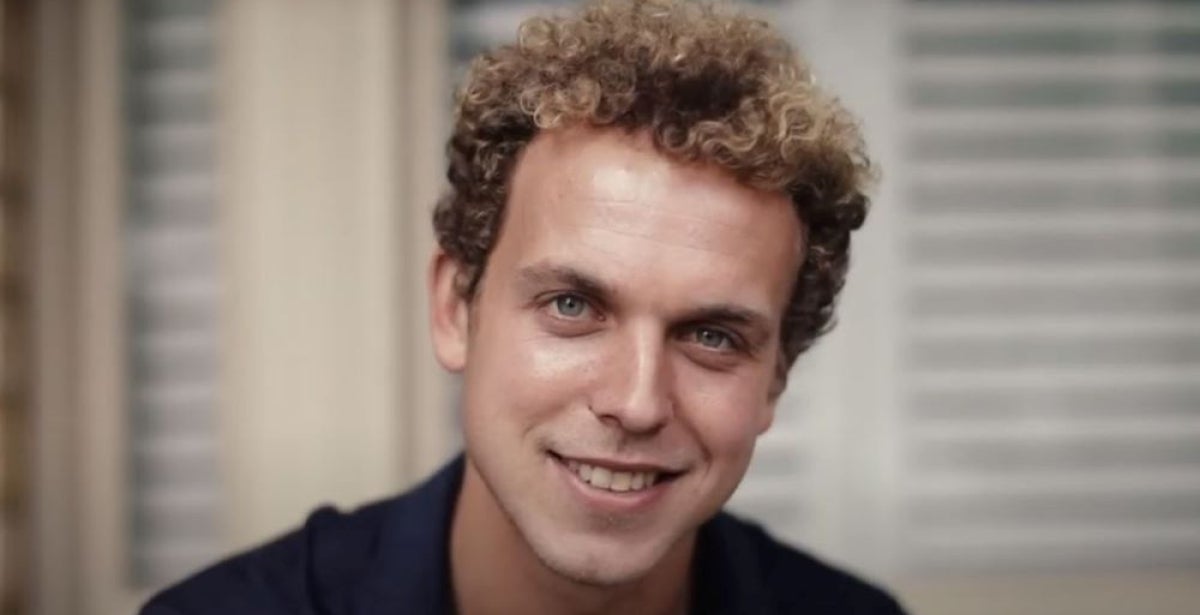 Supercharge your career with an MBA
As vice-captain of the Western Bulldogs, it's fair to say that Mitch Wallis is at the top of his game. But a bone-crushing injury halfway through his decade in AFL forced the second-generation Bulldog to consider a career change.
"I got tackled from behind. The sound of the snap was very clear in my mind and then the game stopping and the silence of the crowd," recalls Wallis.

It was late in the 2016 season when the defensive-midfielder suffered a horrific broken leg. Despite the setback, his team went on to win their first premiership in 62 years, while he watched from the stands.
"I was battling with so many different emotions, being happy for my teammates and being sad that I wasn't a part of it. But it also gave me a great perspective of what was really important in my life and what I wanted to do going forward."
Less than a year later, Wallis returned to the game as a more experienced player, and a part-time postgraduate student.
Why undertake an MBA program with VU Online?
You don't have to experience a painful injury to consider a career change. In fact, a shift in careers is becoming less of a consideration and more of a natural part of life.
The Foundation for Young Australians forecasts that most of us will have five career changes with 17 different employers across our working life.
With an MBA from VU Online, you can future proof your career and be sure that you're ready to make the jump into your new career.
An MBA with VU Online offers flexibility and support as well as valuable skills in strategic management, ethics, financial analysis and organisational change. 
You can also forget about textbooks and exams – this is a postgraduate degree built for employability, with learning by doing.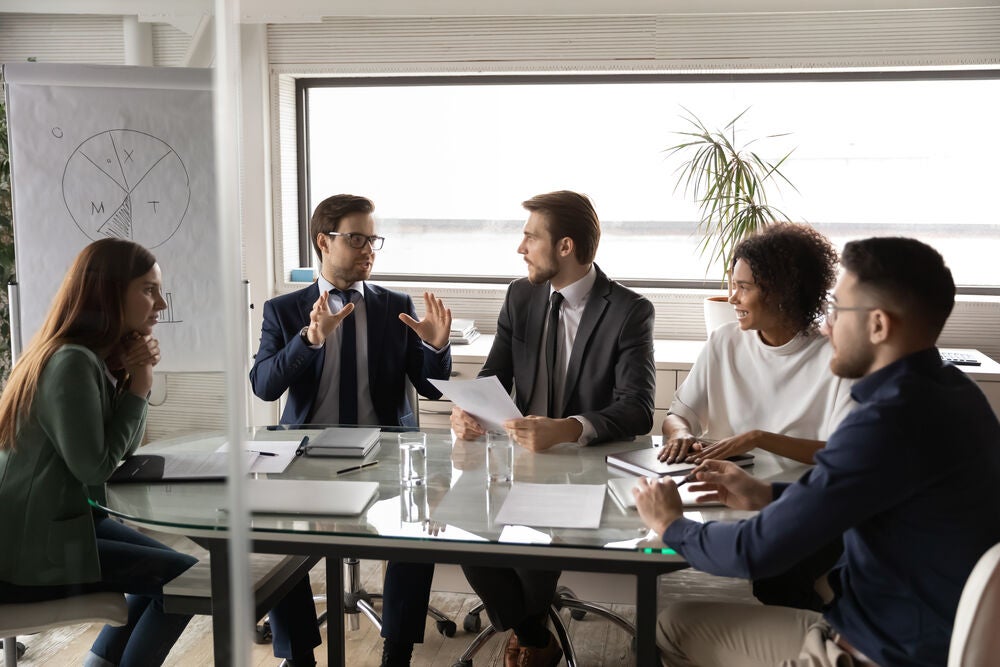 Choose your own pathway to an MBA
When Mitch Wallis's injury got him thinking about a possible career change, he wasn't ready to give up his life-long dream of playing AFL. So, he began his pathway to an MBA with VU Online's Graduate Certificate in Business Administration.
The Graduate Certificate in Business Administration (GCBA) is actually the first four units of the MBA. You can tap out with a Graduate Certificate qualification in as little as eight months with an array of new transferable skills.
When you're ready, you can pick up where you left off and start your MBA with credits for these four GCBA units. 
Marketing Management
Immersed in contemporary marketing management practices you'll develop work-ready skills through collaborative decision-making and reflective reasoning. 
Spend time reflecting on major trends in the managerial practice of marketing through applied learning, case study analysis, collaborative decision-making and reflective reasoning.
Strategic Management and Business Policy
Together, strategic management and business policy form the beating heart of the Master of Business Administration.
This unit is your opportunity to think like a CEO – to develop and sharpen your analytical and planning skills for strategic business plans while still at business school.
You'll explore the latest theoretical frameworks and determine when and where they can make a positive impact on your business. 
Business Ethics and Sustainability
Loretta Richardson is a classical soprano singer who performed at the Hollywood Bowl before deciding to make a detour with an MBA. Now, as a Marketing Communications Manager with Microsoft, she's fine-tuning business ethics through the governance of data collection.
"We must take special care to build trust with the customer, foster transparency, as well as honour the customer's privacy," Richardson explains.
Management of data is just one area of business ethics that can be supported by a deep understanding of ethical decision-making frameworks.
The Business Ethics and Sustainability unit arms you with tools to respond effectively to existing and emerging ethical challenges. 
Financial Analysis
Being able to read financial reports is only one half of the business management equation. You also have to apply your financial insights to a variety of complex business situations.
VU Online's Financial Analysis unit will have you making confident decisions about corporate financing, financial communications, and mergers and acquisitions. 
Can I achieve a career change with an MBA?
Whether your old job is in sports like AFL or any other field, it's clear that you can achieve a successful career change with an MBA. VU MBA is a great program for career switchers.
In addition to extending the MBA pathway from the Graduate Certificate in Business Administration, these features of the VU Online experience will help you achieve your career goals.
The support you need to succeed
Mitch Wallis sees a lot of similarities between the support team at the Western Bulldogs and the support team at VU Online.
"In the AFL world you need the support of your coach, your assistant coaches and the physios to be successful," explains Wallis.
"Without the online Facilitator, the Course Coordinator and my wife, who's definitely a support network at home, you can't be successful either. You need help along the way to reach your objectives."
Throughout your MBA with VU Online, you'll have one-to-one access to your online Facilitator seven days a week, including evenings.
Your Unit Coordinator will present fortnightly teaching seminars and be available every week. You'll also have weekday contact with a Student Success Advisor as well as the broader VU Online network.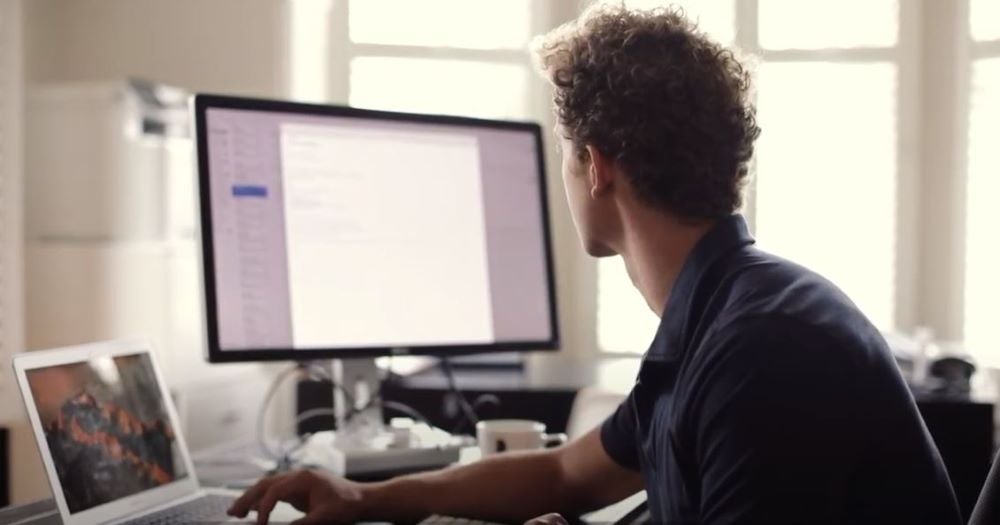 Career-based teaching and learning
You may have noticed that there are no exams or textbooks in the business world, and that's precisely why you won't find them at VU Online.
We've designed our Graduate Certificate of Business Administration and MBA from the ground up, with a career-centred approach that develops practical leadership and management skills.
To develop a deep understanding of effective management strategies, you'll be encouraged to share examples from your own background and hear the experiences of other professionals in creative and collaborative sessions.
Contemporary case studies will be used to put your decision-making skills to the test with innovative and strategic thinking.
One of the most important learning outcomes will be the ability to communicate effectively with any audience – specialist, non-specialist, culturally diverse and more.
This is learning by doing – just like in the real world. 
Award-winning online postgraduate block model
One of the greatest challenges to continuous professional development is synchronising rigid study requirements into our hectic and unpredictable lives.
So, VU Online came up with a better way to study with our award-winning block model. It's a bit like moving the goalposts to give you a bigger advantage – maybe that's why Mitch Wallis is a fan.
"This course was really appealing to me because I'm able to study when it suits me – because I do have a lot of weekly commitments," admits Wallis.
Rather than old fashioned semesters, we've divided the year into six units of study with a one week break in between. You'll only ever study one unit at a time which means you can focus on greater success.
With the online postgraduate block model, MBA students can join the course six different times across the year to start their studies. And if life throws you a dud bounce, or there's a break in play for any reason, you can skip a study block or two and pick up your course where you left off.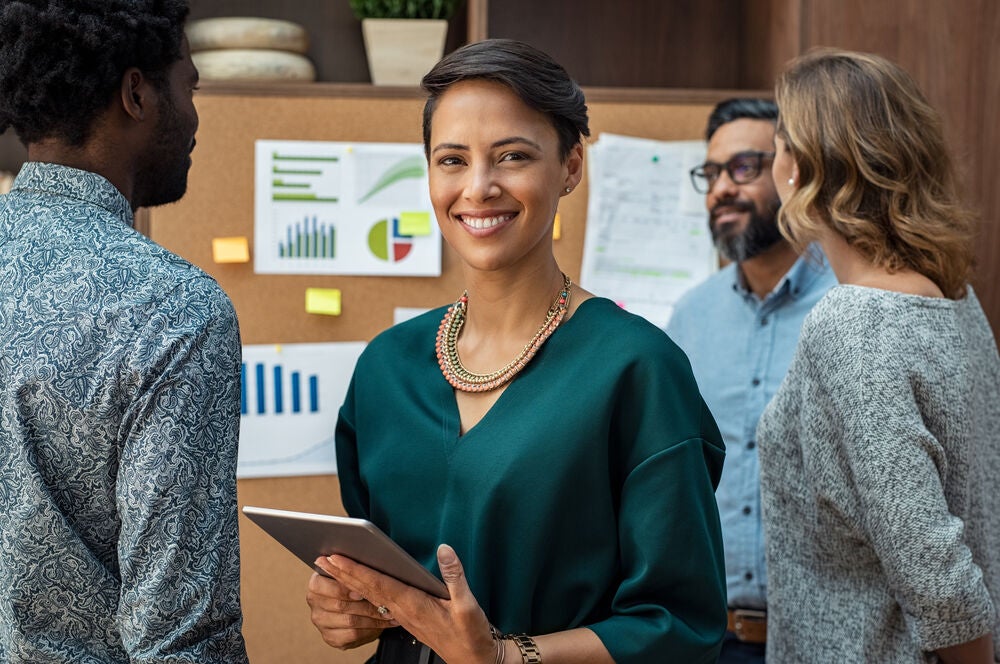 Career opportunities after completing an MBA
Queensland's Chief Health Officer Jeannette Young credits her MBA for preparing her for the challenging media conferences she's fronted to discuss COVID-19. Headmasters from prestigious schools recommend an MBA for teachers who want to step up to a leadership role.
With an MBA you can choose from a variety of career paths and even explore new industries. An MBA offers career acceleration and opens doors to entrepreneurship, leadership and management roles in areas you may not have considered before.
According to the employment website Seek, an MBA is a key step in becoming a General Manager, Chief Operating Officer, Chief Financial Officer, Managing Director, Chief Executive Officer and Director. Actually, that doesn't look like a bad career trajectory – and it's worth noting that the most common salary for each of those roles is north of $200,000.
When IT specialist Clare Burrows began her MBA, she found herself managing a team of 28 engineers at IBM before she'd even completed her studies. Later on, her completed MBA gave her broad career opportunities in the IT profession, even when life disrupted work plans.
After a period out of the workforce for maternity leave, accompanying her husband on an international posting, then supporting her young daughter through a health condition, Ms Burrow's post-MBA career wasn't clear-cut. But when she reached out to her network, she found her skills were still in demand.
It's that sort of opportunity for a career change that excites Mitch Wallis in the path from Graduate Certificate of Business Administration to MBA.
"I have a really clear path that I'm on. With my support network of my wife, family, friends and the study that I'm doing at VU, I'm very confident that I'm going to end up being really successful and really happy in life."
Learn more about VU Online's MBA today, or get in touch with one of our friendly Student Enrolment Advisors on 1300 682 051.