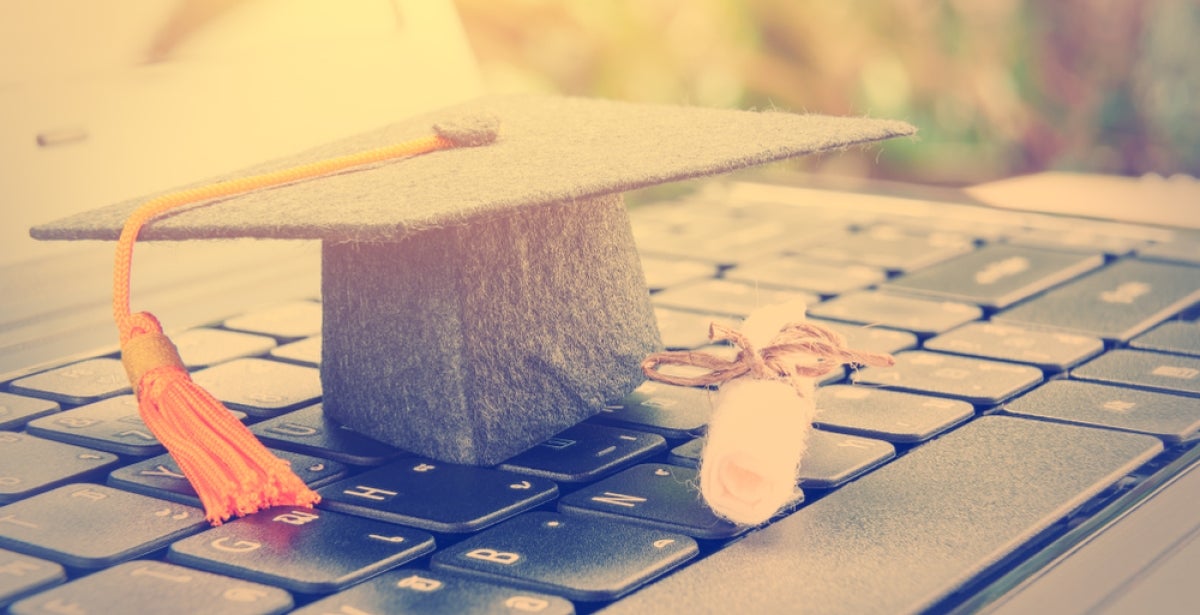 Alternative pathways to study your MBA
Your path towards attaining an MBA qualification doesn't have to be conventional.
Yes, many MBA students do complete undergraduate studies prior to enrolment, but this is not the only road to MBA program entry at one of Australia's leading and most industry-connected institutions: Victoria University (VU).
Alternative pathways into a high calibre MBA program are far more common than many applicants realise. In fact, there are several different career routes, skills and professional experiences that lend themselves to qualification for MBA program entry. At Victoria University (VU) we recognise this diversity, and the important role it plays in shaping the breadth of our students' learning experience.
So what are some of the ways to start studying an MBA that doesn't involve doing a Bachelor degree first?
1. Extensive industry experience
There is rarely a substitute for lived experience and 'on the job' learning. For prospective MBA students who have gradually forged a successful career in business (or a related discipline) without an undergraduate degree, the lessons and skills accrued through day-to-day work are invaluable.
From project managers to small business owners and entrepreneurs, VU recognises the diverse experiences of prospective students who apply for entry into our MBA qualification.
If you can demonstrate a minimum of five years' experience in a related or relevant discipline you may stand a strong chance of securing entry into VU's MBA program. A strong application will require a copy of your current CV and relevant references for review and approval.
Get in touch with one of our Enrolment team members to learn more about entry requirements and the level of professional expertise required for consideration for program entry.
2.  Combine a Diploma qualification with industry expertise
How you started your career doesn't define where you'll end up. Starting out your career with a Graduate Certificate in Business Management and working your way up to middle management, for example, may have given you many years of relevant business or corporate expertise.
At VU we recognise this mix of learning and career experience. A clear demonstration of lasting, relevant industry experience and in-depth expertise is what defines enrolment of new postgraduate students.
3. Start with a Graduate Certificate in Business Administration
If you're still thinking of enrolling in a Bachelor degree as a pathway into an MBA, why not consider a Graduate Certificate instead?
A Graduate Certificate is a higher qualification than a Bachelor's degree and takes less time to complete! At VU you can apply for admission to a Graduate Certificate in Business Administration with a minimum of five years' relevant work experience. Contact our Enrolment team on 1300 043 531 to find out more.
4. The 21st-century career pathway
What if you do have a Bachelor's degree, but it's completely unrelated to business?
Today's modern business environment includes individuals of all career backgrounds and undergraduate qualifications. This includes those who may have completed undergraduate degrees in non-business disciplines such as science, engineering or arts, and who typically shift into commercial environments as product or project managers.
For those looking to take their managerial profile to the next level, an MBA may be just the ticket.
Similar to today's fluid employment landscape, VU Online works to understand the breadth of experience our prospective students bring to the table when considering applications for our MBA program. So if you do have a Bachelor degree, but it's not business-related, you can still apply for entry into VU's MBA program.
Get in touch with our Enrolment team to learn how best to present your application for entry to the VU Online MBA program.
Why study an MBA without a Bachelor degree?
As your career evolves, so too do the skills, insights and expertise required to succeed. An MBA qualification equips students with in-depth business and managerial skills, the opportunity to learn from the insights of industry-connected and highly successful course administrators, as well as the chance to benefit from engagement with a diverse network of like-minded peers.
An MBA qualification is a gateway qualification to greater opportunity for promotion or career change in the business or corporate world.
Learn more about our online postgraduate courses. Get in touch with our Enrolment team on 1300 043 531.