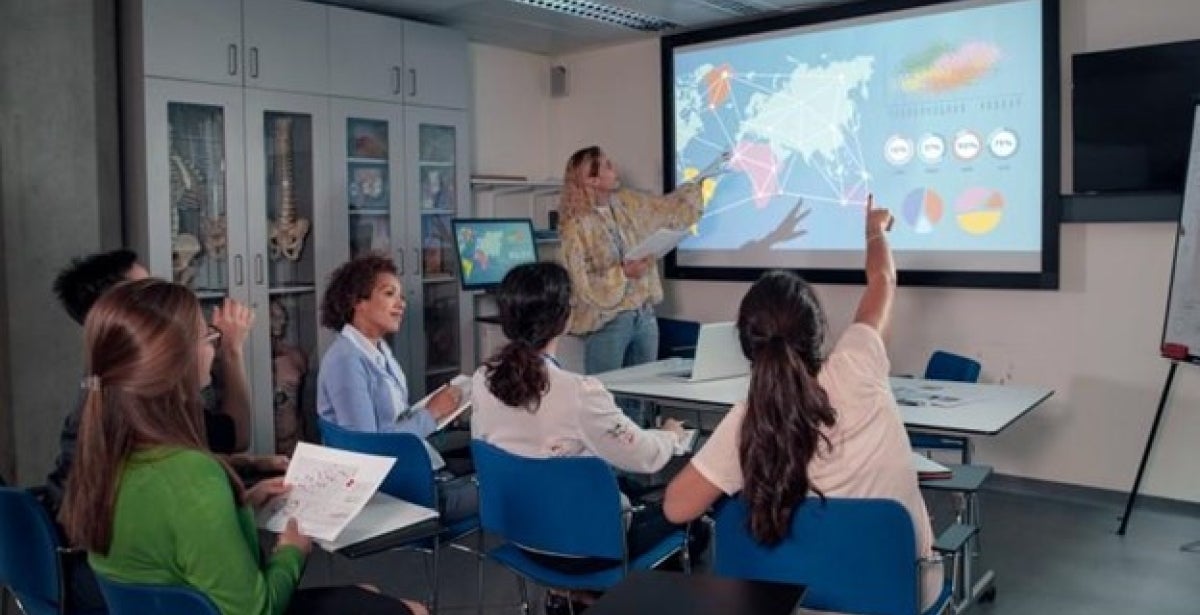 6 In-Demand Public Health Careers
Global health challenges are increasing in number and complexity each year. Every country around the world is experiencing growth in its older population, along with new disease patterns. These circumstances have paved the way for the rise of chronic and degenerative diseases.
At the other end of the life cycle, there's the non-communicable disease (NCD) burden among younger people, which is also on the rise. NCDs include conditions such as diabetes, cardiovascular conditions and cancers. According to the World Health Organisation (WHO), each year 17 million people under the age of 70 die of an NCD.
Public health plays a huge role in tackling these diseases. Drawing on evidence-based approaches, those in public health careers work to ensure that people live full lives, but also that they maintain quality of life. Public health is critically important in times of crisis – for example, during the recent COVID-19 pandemic. However, it is equally important when it comes to advocating for preventative health such as preventing dental decay, pioneering tobacco control and reducing incidences of skin cancer. 
The rewards of such public health policies, programs and partnerships are immense. For instance, had it not been made mandatory to add folic acid to all wheat flour for bread making in Australia, we would not have been able to reduce neural tube defects in babies. While these results are positive for the community, it's also a rewarding field to work in for those committed to helping others live healthier lives.
And it's also a hugely in-demand field, with considerable opportunities for those with the right education and experience. Here are six in-demand public health careers worth considering.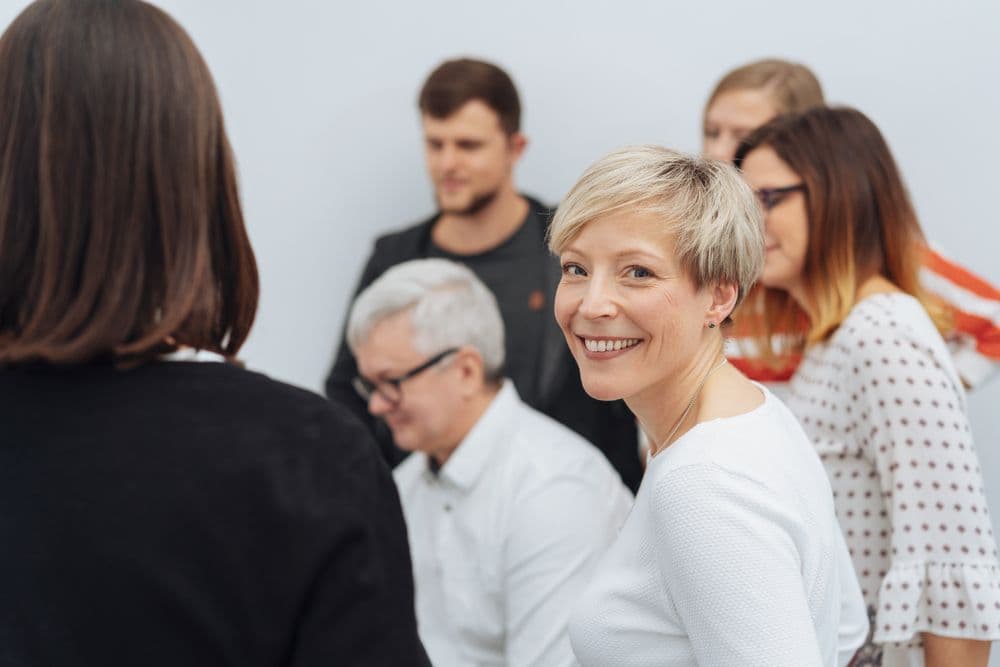 6 public health careers to consider 
From preventing pandemics to bringing down the road toll, the career opportunities in public health are vast, and there's a diverse range of career pathways. Here are 6 Master of Public Health (MPH) careers to consider.
Epidemiologist
In 2020, the COVID-19 pandemic helped make epidemiologists household names. Suddenly these scientific experts stepped into the spotlight and took centre stage. As a deadly virus ripped through the globe, epidemiologists became the source of truth in the face of uncertainty. 
Job responsibilities
Epidemiologists study how diseases occur across populations. They measure the impact of the disease and inform public policy decisions around aspects such as prevention. Their role is sometimes compared to being a disease detective.
Most epidemiologists follow pathways from biology, medicine and statistics into this growing field. They draw on markers, mathematical and biological models and scientific knowledge to stop disease outbreaks in their tracks.
Day to day, you can expect an epidemiologist to gather data using clinical trials to unearth how diseases originate and how they spread. They then advise health practitioners, policymakers and the public on how best to treat them.
Salary expectations
Many epidemiologists find employment in government health departments, hospitals and universities, and they can be expected to be paid handsomely. In Australia, epidemiologists earned a median annual salary of approximately $97,600 as of February 2023, according to Payscale.
NGO managers
NGO managers head up non-government organisations, working with vulnerable and marginalised people. Their role often focuses on protecting human rights and working to build sustainable community health initiatives.
One such organisation is Asha, based in India, which provides lifesaving emergency care to around 700,000 residents across 95 slum colonies in Delhi. Australian NGOs like Family Planning NSW provide access to quality reproductive and sexual health.
Before embarking on a masters, most NGO managers have completed a degree in management. Given that social, economic and political insight is required for jobs in this field, other qualifications that are seen as valuable pathways to this role include social work, international relations, international development or public policy and law.
Job responsibilities
NGO managers operate within a complex and dynamic environment – crossing cultures, managing public opinion and influencing government action. The role covers everything from advocacy and creating programs to disseminating communications and fundraising.
Graduate public health jobs in the NGO sector are promising, with thousands of positions advertised each year. While securing a job at an NGO can be competitive, organisations like Oxfam and Save the Children offer entry-level jobs. Once you've got a foot in the door, there are hundreds of innovative and impactful NGOs to work for. 
Salary expectations
Program managers at not-for-profit organisations, including NGO managers, made an approximate median salary of $81,300 as of June 2023, according to Payscale.
Policy advisor: health
Public health policies are designed to protect and promote wellbeing. Health policy advisors create strategies that set out health priorities – such as providing solutions on anything from vaccinations to breastfeeding.
The road to a policy adviser role often starts with a qualification in social research and policy. A background in medical research or health sciences can also be helpful before embarking on a masters program. 
Job responsibilities
In this public health career, key responsibilities include identifying policy issues and advocacy opportunities. You'll provide strategic advice on complex legal policy issues and produce briefs and recommendations based on review and analysis. Once you present your findings to key stakeholders, you'll then be charged with implementing policies and monitoring, reviewing and evaluating their success.
Salary expectations
Policy advisors, including those who focus on health policy, made a median annual salary of approximately $78,400 as of May 2023, according to Payscale.
Public health researcher
At the heart of a public health researcher's role is data, including collecting and analysing key findings and identifying public health trends. This information will be used to inform decisions around exposure to various health risks.
That data might include measuring environmental risks such as the impact of poor air quality following Australia's devastating bushfires of 2019-2020.
While the key role of a public health researcher is to protect communities, it's also about allowing health professionals to do their jobs more effectively based on evidence. To specialise in this field, you'll need to hold a bachelors degree in public health before you complete your masters.
Job responsibilities
Day to day, public health researchers may move from investigating causes around community health threats to researching solutions to these risks. As an officer in this role, you'll also be expected to continually fine-tune your own research procedures. Often, you'll find yourself collaborating with epidemiologists. 
Salary expectations
The median annual salary of a public health researcher was approximately $68,000 as of August 2023, according to Payscale.
Public health professional
At the heart of public health is a different approach to wellbeing known as salutogenesis, the creation and maintenance of good health. It's the counterpart to pathogenesis, which is the medical approach that aims to avoid disease. With a deep understanding of salutogenesis, you can improve the health and wellbeing of our community in a variety of professional roles.
In the wake of the COVID-19 pandemic, governments around Australia are hiring public health officers to complement their existing efforts to control the virus. This holistic approach promotes health and wellbeing rather than just focusing on the prevention of the virus. It's a proven practice that's been used extensively in public health programs, such as reducing smoking, preventing child injuries and eating healthy.
Another way to look at salutogenesis is that it helps build resilience in individuals and communities. Those in this public health career educate and empower people to develop coping mechanisms that help to preserve their health despite stressful conditions.
Job responsibilities
These professionals need public health skills to identify the health support assets in the community they're working with and harness those resources to improve community outcomes. The role is centred around connecting people with the right tools to improve their quality of life.
Salary expectations
Public health professionals work in a broad range of roles across Australia, from capital cities to regional communities. The median salary for public health professionals in Australia was approximately $80,000 as of August 2023, according to Payscale.
Biostatistician
Increasingly, public health research is generating huge amounts of data. Worldwide, healthcare systems are increasingly challenged by ageing populations, as well as the number of people who live with chronic diseases. Synthesising data can help transform treatment and ease the strain on health systems. 
Data holds the answers to many important questions in public health. Data analysis can help health professionals determine the prevalence of health conditions, monitor the effectiveness of treatment and identify other patterns which may inform future treatments, programs and policies. Collecting, analysing and using data to inform decisions is an essential part of the future of public health. 
Job responsibilities
Biostatisticians answer important questions in public health, collecting and analysing data. Questions that may be posed include: What is the current rate of increase of a particular disease? How effective has a certain treatment been over both the short and the long term? 
To answer these critical questions, biostatisticians collect, interpret, analyse and interrogate data to draw conclusions and inform policy and treatment decisions. Information gathered by biostatisticians is then distributed to the scientific community, used for research or used within a business to make product decisions. 
Salary expectations 
Biostatisticians made a median annual salary of approximately $90,500 as of May 2023, according to Payscale.
How a masters can help with a career in public health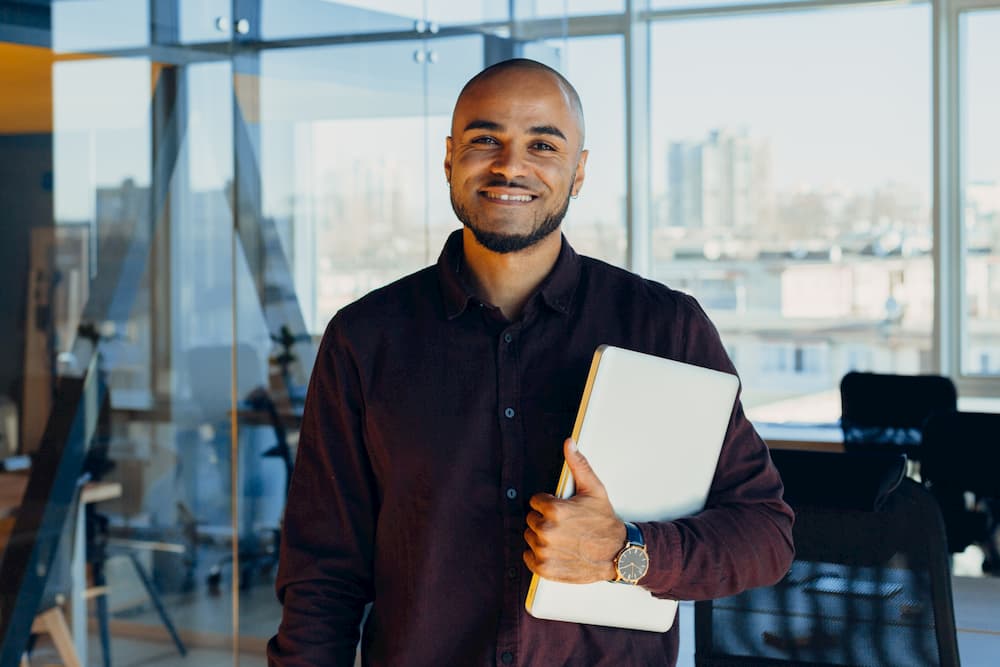 A Master of Public Health helps prepare you to respond to social, economic, political and environmental shifts. You'll develop a deep understanding of the health needs that come along with demographic and cultural transitions. 
Victoria University (VU) Online's Master of Public Health is specifically designed so you can become a specialist in emergencies or development, both here in Australia and worldwide. You'll work to help create a healthy nation and a healthy world.
Pursue careers in public health
From analysing critical health data to making policy decisions that affect millions of people, public health careers can make a difference in your community. Professional qualification in this area can help you better understand both theory and practice and can open the door to senior and management roles. 
At VU, you'll have the opportunity to experience what it's really like working in public health through an industry partnership, which will take you straight into the heart of the community.
Learn more about VU Online's Master of Public Health and take control of your career.