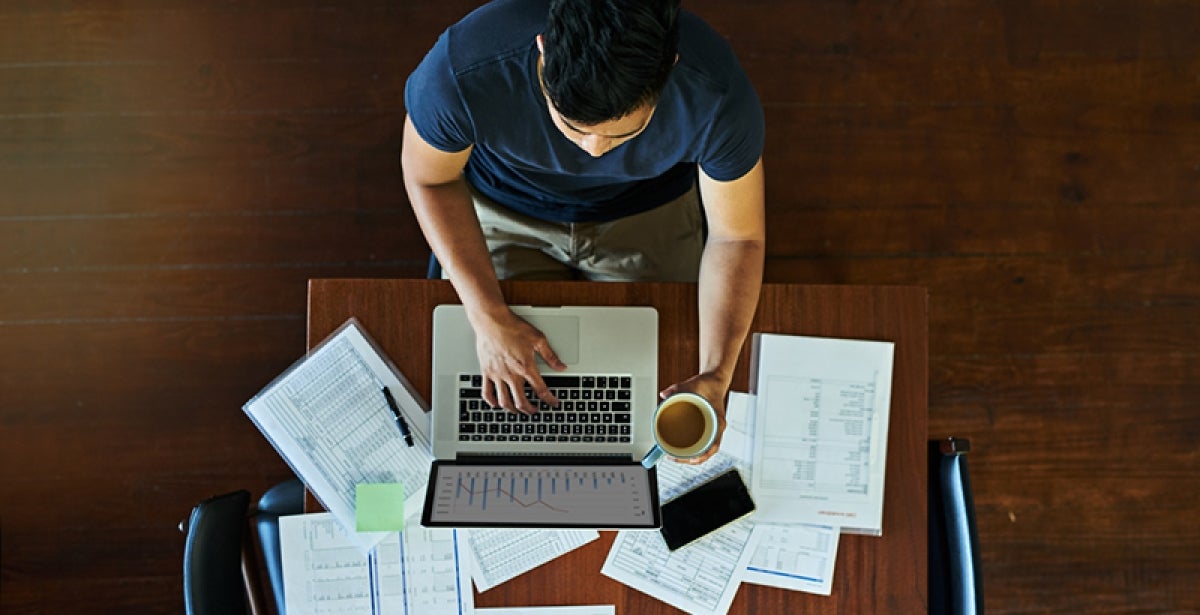 Five tips for acing your MBA application at VU Online
The Victoria University (VU) Online MBA application process doesn't have to be complicated or drag out for weeks. A couple of our expert Student Enrolment Advisors – Abdullah and Emily – have outlined their top MBA application tips to achieve the best possible result.
1. Ensure your CV covers relevant work and study experience
Put together a detailed CV that communicates the tasks and responsibilities you've undertaken in each role, particularly if you have had previous work experience in a business-related role or if you have a bachelor's degree in a business-related discipline.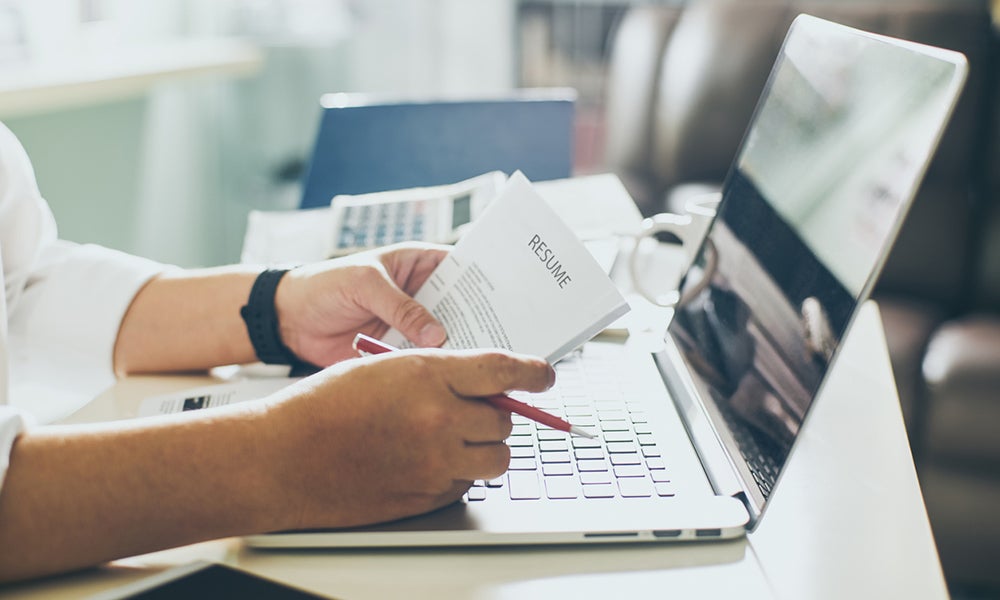 "It's important to include as much relevant work and study experience as possible, this will help demonstrate to the admissions team that you have met the MBA's entry criteria," says Emily. Don't be afraid to include extra information if you feel it's appropriate; this level of depth and detail can be useful. Just ensure that the detail you've provided outlines clearly to the admissions team the relevancy of your experience.
2. Submit a solid letter of reference
As part of your MBA application, you are required to submit a supporting letter from your employer, which provides an overview of your role and key responsibilities.
In addition to your CV, Abdullah says that this letter further adds credibility to your application in the eyes of the admissions team, by showing evidence of your experience at your current or most recent employer.
"The letter will make an application even stronger and gives an applicant a higher chance of a quicker acceptance into the course."
The team advises that you speak openly with your employer and discuss the entry requirement of the MBA to help them write the letter. This approach will ensure a smoother application process. If you are unable to contact any previous employers, you may like to supply a detailed job description.
3. Provide your academic transcripts
You will need to make sure you get an official copy of your academic transcript/s from your education provider. The transcript details your qualifications and the units you have studied at the time of submitting your application.
"Some applicants have been submitting their qualification certificates without transcripts," Abdullah recalls. "This does not suffice, and they were asked to submit their transcripts later." To ensure minimal delays and that your application is assessed promptly, transcripts should always be submitted to support any qualification completed.
If you have completed a degree or qualification overseas, you must ensure that it has been accredited to show equivalence to an Australian qualification. This will help to speed up the application process.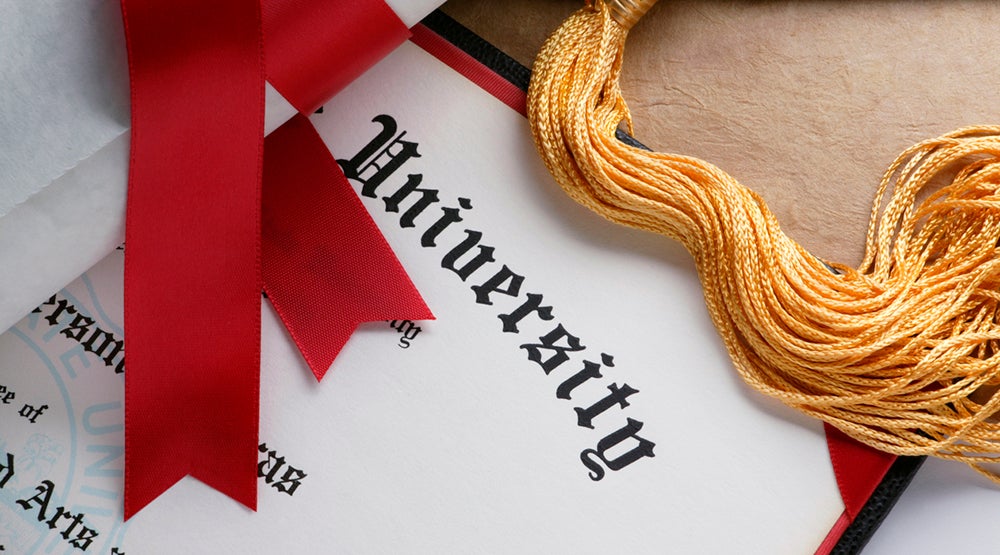 "Some qualifications from English-speaking countries like the USA, the UK or New Zealand are often recognised by Australian universities and may not need to be assessed for accreditation," Emily states.
"Either way, if you're unsure about your international qualification, it's always best to check with us beforehand."
4. Applying for advanced standing
Advanced standing is available to higher education students at VU and is the process of receiving credit towards a degree, based on relevant prior work or study experience. To apply for advanced standing, you will need to supply unit guides for the units you've completed in previous tertiary courses. Providing this information will determine whether you have studied similar concepts and achieved the same learning outcomes in previous studies.
"When completing the application for advanced standing, do not simply list the unit names you think are relevant. You must provide the University with the unit guides as a reference," says Abdullah. "This will ensure there are no delays on top of the average 20 business days it takes to complete."
5. Provide certified documentation
The information provided in your MBA application must be true and accurate, and all copies – particularly your academic transcript/s – must be certified. Certified documents are copies of original documents that have been verified as being true after an authorised person has sighted the original. By ensuring you have certified copies in your application, this will avoid delaying the processing time of your application.
"The review process is usually quite speedy when applicants successfully hit all the requirements," says Abdullah.
He adds that if all goes well with an application, it is likely that an applicant can enrol into the MBA in as little as a few days if they wish.
Ask for application help
The VU Online Student Enrolment Advisors are available to assist you with course and application advice. They can provide tailored information based on your career or study goals.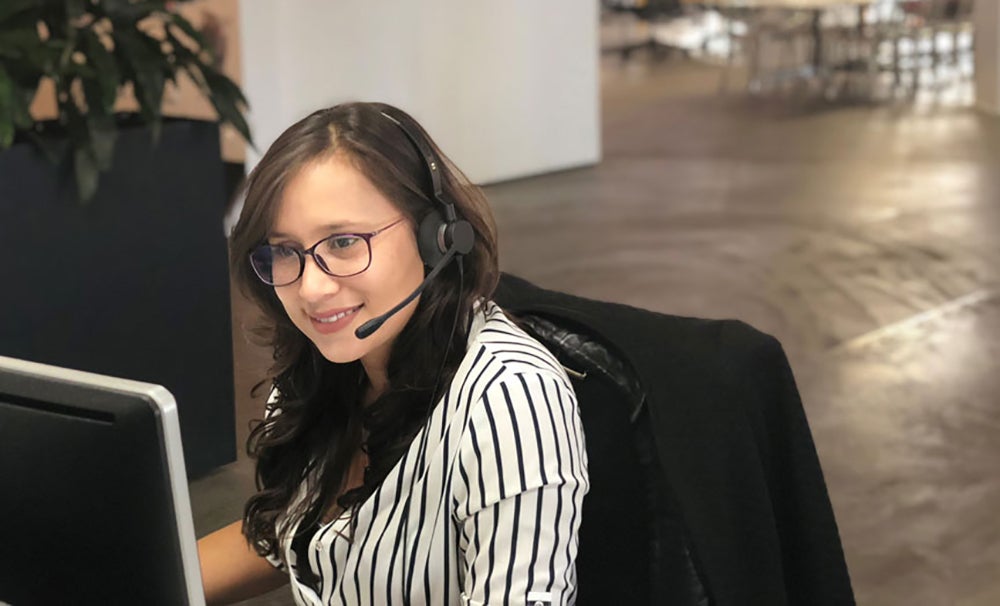 They will ensure you choose the right online postgraduate course and are well placed to succeed. Emily confirms: "If you hit a wall or need clarification, just ask! We're here to help you throughout this process."
Do you think you're ready to submit your application? Apply today or get more MBA application advice from your dedicated Enrolment team by calling 1300 682 051.