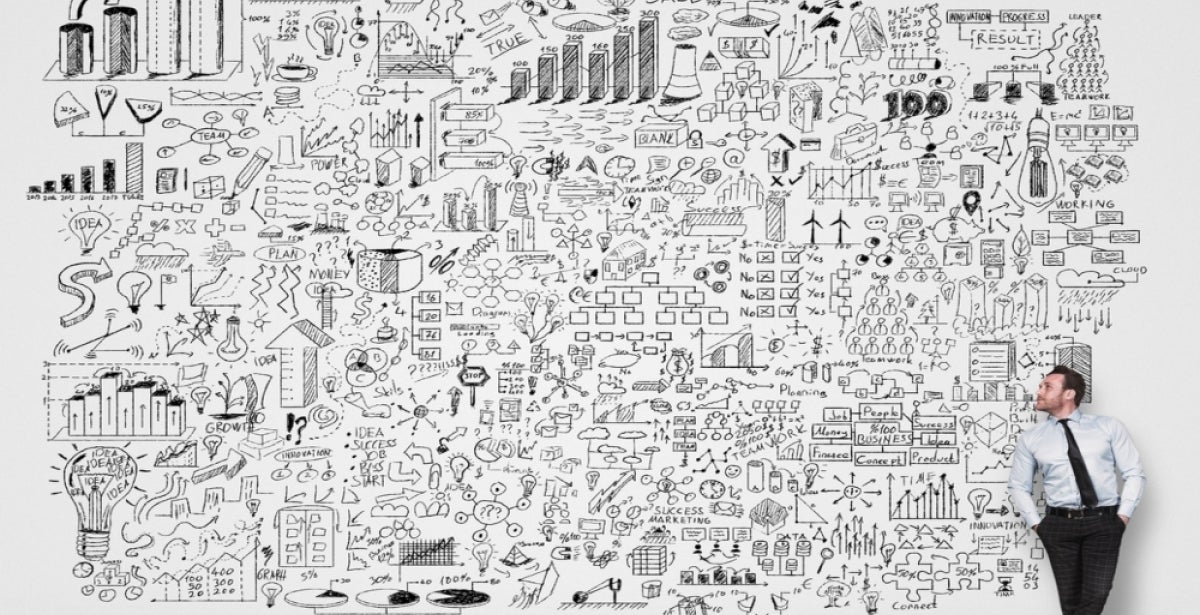 Why is digital leadership important in 2019?
Digital Leadership is much more than a 2.0 upgrade on traditional analogue leadership. While the core skills of leadership are still relevant today, there needs to be a shift in focus as the world is going through a digital transformation. So, why is digital leadership important? As the fourth industrial revolution gets underway, businesses around the world are in need of effective digital leadership.
What is digital leadership?
In addition to encompassing all of the qualities of traditional leadership, digital leadership is data-driven, tech confident and inspires teams to embrace digital transformation. While many digital leaders will be digital natives who have grown up amongst personal computers and smartphones, others will be digital immigrants who have acquired digital skills as an adult. Both will need to refine and apply their digital skills for successful digital leadership.
The need for digital leadership in business is driven by digital transformation – which itself is an outcome of the search for competitive advantage.  As organisations mature digitally, they are embracing the insights and knowledge offered by digital automation, intelligent business solutions and data science. And increasingly businesses are demanding more of their leaders who need to develop new skills to guide their digital ships. An MIT Sloan Management Review global survey reveals that almost two-thirds of senior executives don't think their organisations can handle digital transformation without new digital leaders. 
Employees and teams are also seeking digital leadership to support and inspire them through the uncertainty of this digital revolution. In an age where even the most mundane objects such as light bulbs and washing machines can connect to the internet, there is no area of employment that is immune from digital transformation. Every job is becoming increasingly digital, which can lead employees to feel that their input doesn't matter, or that they have the autonomy to develop and implement new ideas. A recent study found that only 15 per cent of employees around the world are highly involved and enthusiastic about their work. Effective digital leadership is needed to increase employee engagement in the other 85 per cent to improve business outcomes.
What makes a good digital leader?
A good digital leader has to know and understand technology, but more than that, they must understand how their employees and teams relate to that technology. The digital landscape is rapidly evolving, and digital leaders have to be flexible enough to adapt their style while enabling the organisation to modify their approach to new environments.
One of the all-time defining leadership characteristics is the ability to provide vision and purpose. It's a trait that's propelled world leaders, led revolutions and captained enterprises since Homo sapiens first imagined a collective future. In a climate of digital transformation, vision and purpose are even more important in digital leadership. This style of leadership is also known as transformational leadership. As a leader, you are a change-agent and must be actively invested in the transformation and lead by example. You also need to call on your skills in human relationships to empower others to see and take ownership of the change that is digital transformation.
A more modern quality of digital leaders is an appreciation of experimentation. Disruptive start-ups are famous for going to market with a Minimum Viable Product – something that has just enough features to satisfy customers and deliver feedback for the next iteration. Until recently one of the mottos at Facebook was to 'move fast and break things', suggesting that experimentation and new ideas were more important than perfection. Digital leaders take the positive parts of these approaches and create the conditions for effective experimentation. They hire employees with risk tolerance and then reward learning from failure. This puts their organisation on the front foot with emerging digital trends.
Digital leaders simply think differently.
Naomi Simson, co-founder of Red Balloon sums up the source of thinking differently when she says, ''We go into business because we see a problem and we want to change it." In the post-dotcom bubble of 2001, selling experiences on the internet was something that service providers and customers couldn't understand. Red Balloon now turns over $100 million a year selling unique experiences such as skydiving, fine dining and day spas. Ms Simson encourages others to think differently to shift the way people experience life.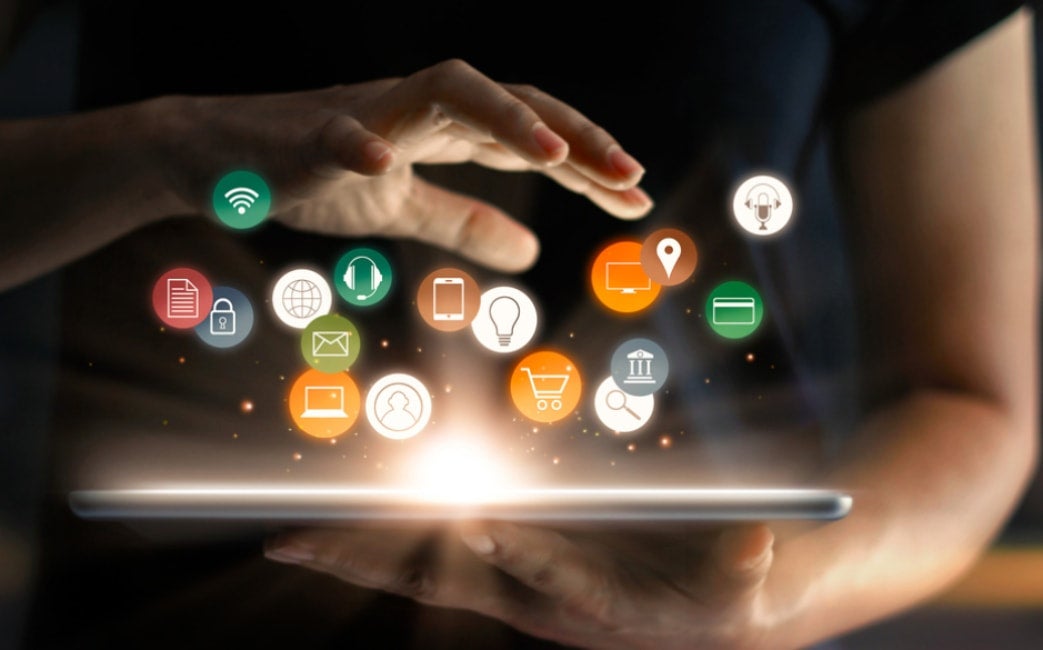 Why is digital leadership important to business in 2019?
In May 2019 the City of Baltimore in the United States almost ground to a halt after a ransomware attack. The entire city lost its email and voicemail systems as well as payment systems for parking fines and other essential services. As the scale of the impact emerged and the timeline for recovery stretched into months, the mayor had just one message – the City of Baltimore would not give in to the hijackers demands
Possible failings in digital leadership appear to have existed long before the hackers found their way into the City's network. Public documents show that the IT department's cybersecurity efforts were hampered by contracting budgets. While the current mayor may not have had a chance yet to prove his digital leadership, it appears that digital leadership has not been a priority for previous leaders in the city.
Of course, cyber security is not the only reason digital leadership is important to business in 2019. Nascent technologies such as artificial intelligence, quantum computing and the internet of things have been dubbed the fourth industrial revolution and led the discussion at the World Economic Forum in Davos earlier this year. As they become more accessible, these technologies will provide exponential amounts of data with the ability to mine that data deeper and faster than ever before.
The fourth industrial revolution is likely to create more opportunities for businesses while reducing the number of jobs available for human employees. It will bring rapid and wide-ranging change that will call on the skills of digital leaders for years to come.
How to become a digital leader
In the same way that leadership has evolved and adapted with digital transformation, so too has Victoria University's (VU) MBA. It has been designed to equip you with future-focused leadership skills including strategic management, financial analysis, entrepreneurship and more. It's an opportunity to think differently about your qualifications and develop a vision and purpose for digital leadership success.
Learn more about our online postgraduate courses. Get in touch with our Enrolment team on 1300 043 531.