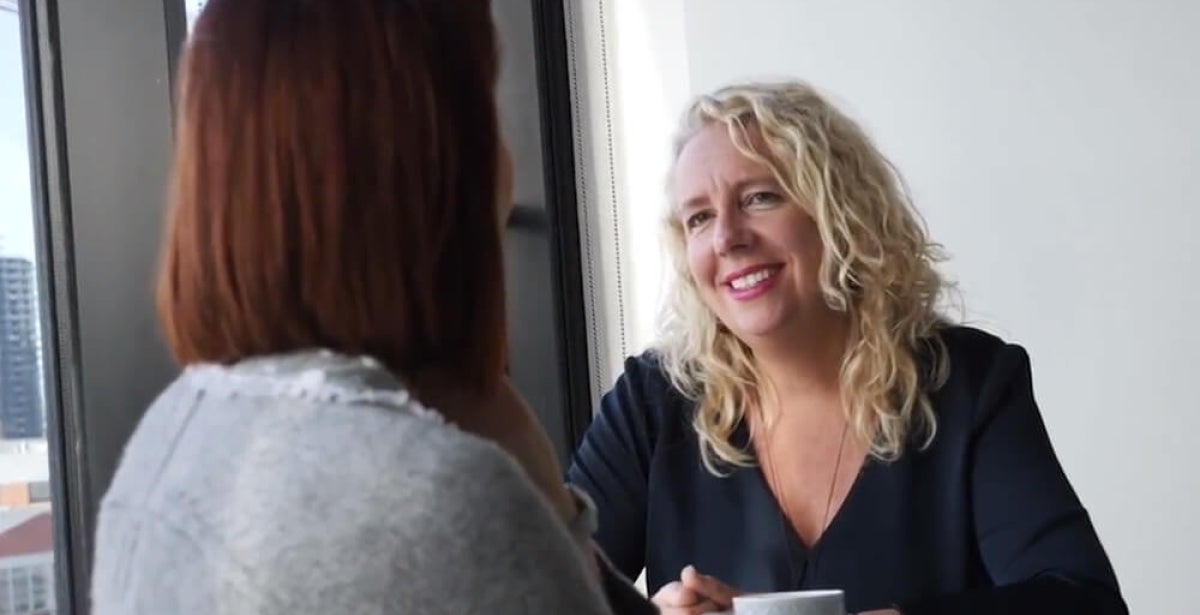 Life after MBA: how the MBA changed Halinka's life
If you're an aspiring business leader looking to give your career a boost with postgraduate study, the MBA is likely to be on your radar – and for a good reason. This sought-after higher degree consistently provides graduates with life-changing benefits including a greater chance of promotion and the possibility of a higher salary. What's more, the MBA delivers a broad range of skills that are transferrable across multiple industries, senior roles and even into successful entrepreneurship.
In today's fast-paced business environment, the MBA is a qualification with in-built flexibility and enduring value. According to research by the Graduate Management Admissions Council, seven out of 10 recent MBA graduates say they would not have landed their current job without their degree.
At Victoria University (VU) Online, the MBA course has been designed to help career-focused professionals develop the business and leadership skills they need to achieve their goals. From promotion to business establishment and ownership, an MBA from VU Online can help you take the next step on your path to career success – whatever that looks like for you.
So, what does life after an MBA look like? We spoke to MBA graduate and entrepreneur, Halinka Panzera, to find out.
Case study: entrepreneur, Halinka Panzera
VU MBA graduate and entrepreneur, Halinka Panzera is living proof of the impact earning an MBA can have on your professional trajectory.
"I completed an MBA at VU when I was looking to move out of a corporate career and launch myself as an entrepreneur. It was part of my launch strategy, and I've never looked back," says Halinka. "Now I'm running a global corporation with offices located all around the world."
As the founder and CEO of the market research company, BDC Market Intelligence, Halinka specialises in consumer and social research, innovation and strategy consulting. Together with her BDC colleagues, she helps businesses successfully access broader markets, including throughout Asia-Pacific.

Halinka Panzera discusses like after her MBA and how the degree changed for life.
Known for delivering insightful business solutions to wide-ranging clients, BDC Market Intelligence partners with some of the world's largest companies across the FMCG, government, property agriculture and start-up sectors.
Halinka also recently founded Uchews, an online learning platform that combines her years of knowledge and experience in the food industry to transform the way Australians eat and choose their food.
A sought-after presenter and keynote speaker, Halinka says a key learning from her VU MBA was the confidence it gave her to be unafraid of change.
"If I think about where my business was 18 years ago compared with the model we are running today, it's completely different. Change isn't something to be scared of."
"The world is always changing and an MBA gives you the confidence to not be afraid of change," she says.
VU's MBA program also broadened Halinka's network, connecting her with like-minded local and international peers.
"I'm an innovative thinker and my thinking is not task orientated, it's about business growth and development," she says. Halinka enjoyed the fact that VU's MBA program fostered diversity in ideas and creativity.
"I wasn't expecting to meet people from across the globe, but it was a pleasant surprise to make friends with people from the Middle East, from Asia, America and Canada. We would share knowledge and problem-solve together and I think that really helped set me up to run a global corporation."
"The MBA enabled me to meet others who were thinking differently."
According to Halinka, VU's MBA program is "suited to anybody who has a bit of fire in their belly. If you feel that you can do more…the MBA is definitely worth investigating."
Build a future-focused skill set
In today's fast-paced digital era, the ability to transform and lead organisations into the future has never been more important. With its focus on the development of transferable skills such as critical thinking, problem-solving and creativity, VU Online's MBA helps graduates position themselves for success in an ever-changing business landscape.
Innovative subjects such as Art and Practice of Leadership and Business Ethics and Sustainability also help students develop desirable interpersonal and communication skills, as well as sought-after skills in collaboration and teamwork, self-regulation and time management.
Delivered 100% online via intuitive learning platform, VU Collaborate, VU Online's MBA also equips students with the essential digital literacy that underpins exceptional workplace performance in the 21st century.
Hone vital management skills
With units including Strategic Management and Business Policy and Managing Innovation and Entrepreneurship, VU Online's MBA helps students effectively manage and set the strategic vision for any organisation.
Whether you're at the helm of a small business, community organisation, larger organisation or even a multinational, the business and strategic leadership skills derived from an MBA will never go out of fashion.
Develop knowledge across core business functions
Known for fostering rigorous business acumen and expertise, VU Online's broad MBA equips students with deep commercial knowledge, as well as the confidence to make sound decisions across key business functions such as marketing, research, finance, change management and HR.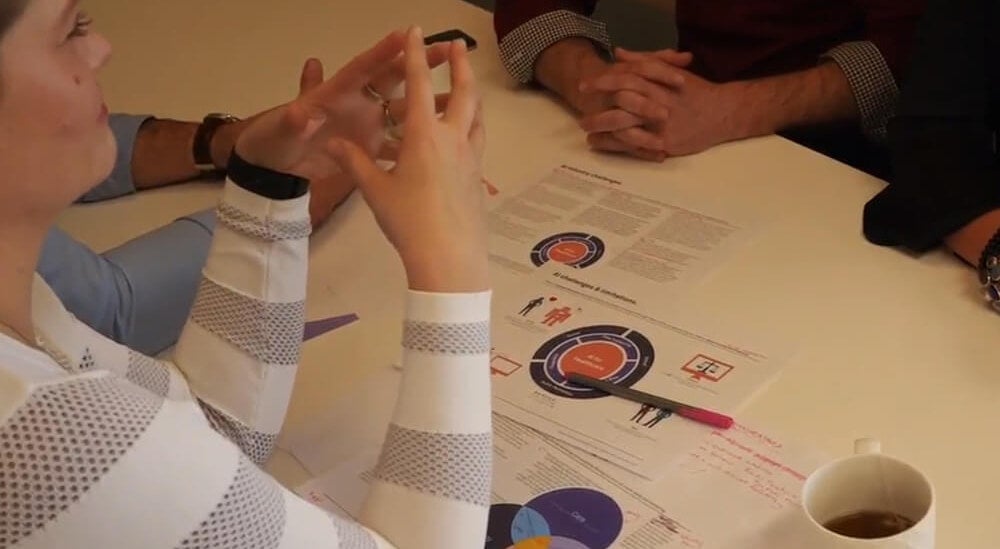 This broad skill base equips graduates for success in dynamic environments, providing them with the ability to lead and manage specialists further down the chain. It also allows graduates to develop skills that are transferable across multiple industries, which is so valuable in the context of today's competitive jobs market.
A life-changing qualification
It's true that an MBA can change your life. As Halinka Panzera's story reveals, an MBA can set you up for success and help future proof your long-term career opportunities.
Whether an executive role, business leadership and management or even small business ownership is on your radar, your only question post-MBA may be 'why didn't I enrol sooner?'
Is the MBA for me?
At VU Online, attaining an MBA is achievable even if you're currently working or balancing family commitments with the rest of your life. Delivered 100 per cent online, this top-tier qualification is tailor-made for busy people looking to enhance their skills and give their CV a winning edge.
---
Are you considering an MBA? Learn more about VU Online's 100% online MBA course or get in touch with our Enrolment team today on 1300 682 051.