Advice to new MBA students
Choosing to study an MBA is a big decision and can feel daunting. With so many competing priorities, personally and professionally, it's easy to get overwhelmed – even before you start. However, the key to success is to have a plan. Here are five tips for studying your MBA:
1. Get to know the tools and resources
Studying an MBA online means you can study when it suits you. But before you leap into student life, remember to do your homework. Find out how to access your online learning programs and materials, as well as any other online tools that will help you connect with your peers and academics. Also don't forget to explore the online library, and additional resources available to you, such as virtual workshops and online forums. Acquiring this information early will remove the guesswork from online study and save you valuable time.   
Online learning is different to what's delivered in a traditional classroom. Any research and preparation you do beforehand about virtual classrooms will also help you adapt your mindset and expectations about your study. Before you plunge into your MBA, it's important to be technologically proficient. If you're not, make sure you invest time to become tech-savvy and find out how to navigate your course's units and resources. Once you're off and running, know who to contact for technical support if you encounter an issue. Knowing where to get assistance, both academic and technical,  even before enrolling will take the stress out of any unforeseen setbacks.
2. Program your time effectively
Time management is crucial for all MBA students – studying strategically needs to become your new mantra. By scheduling your work-life commitments, organising structured study time and being deadline driven, you'll manage to keep on track with all your weekly study requirements and assignment obligations. Prioritising time management and establishing a routine will also allow you to feel confident when collaborating with others and contributing to online forums. 
Use all the resources you can to help you timetable and plan – you might like to create to-do lists and tick them off. There are now countless technological tools that can help you use your time wisely. These will ensure you keep on top of all your tasks, assist with organising your study and enable you to stay motivated. 
It's important to be realistic about what you can achieve in any given time period. So, start with setting goals and reminders. However, ensure that your schedule is grounded in reality – this will avoid disappointment and burn-out. 
3. Balance your work-life 
Starting postgraduate study with an MBA without neglecting other aspects of your life is a balancing act, but it can be done. While there will undoubtedly be early morning starts and late night finishes in your day, it's important to unwind and focus on activities that recharge you. Just like timetabling your study, you need to pencil in appointments for self-care. This could be a simple walk, taking a nap, making time to catch up with a friend or cooking up a healthy batch of food that will get you through the week. 
Studies show that taking regular breaks are crucial to successful study – it improves stress levels and boosts productivity. Exercise and meditation are thought to be two of the best ways to lower anxiety and improve personal health. So remember, to increase your efficiency, restore your attention and enhance your creativity, your brain needs downtime.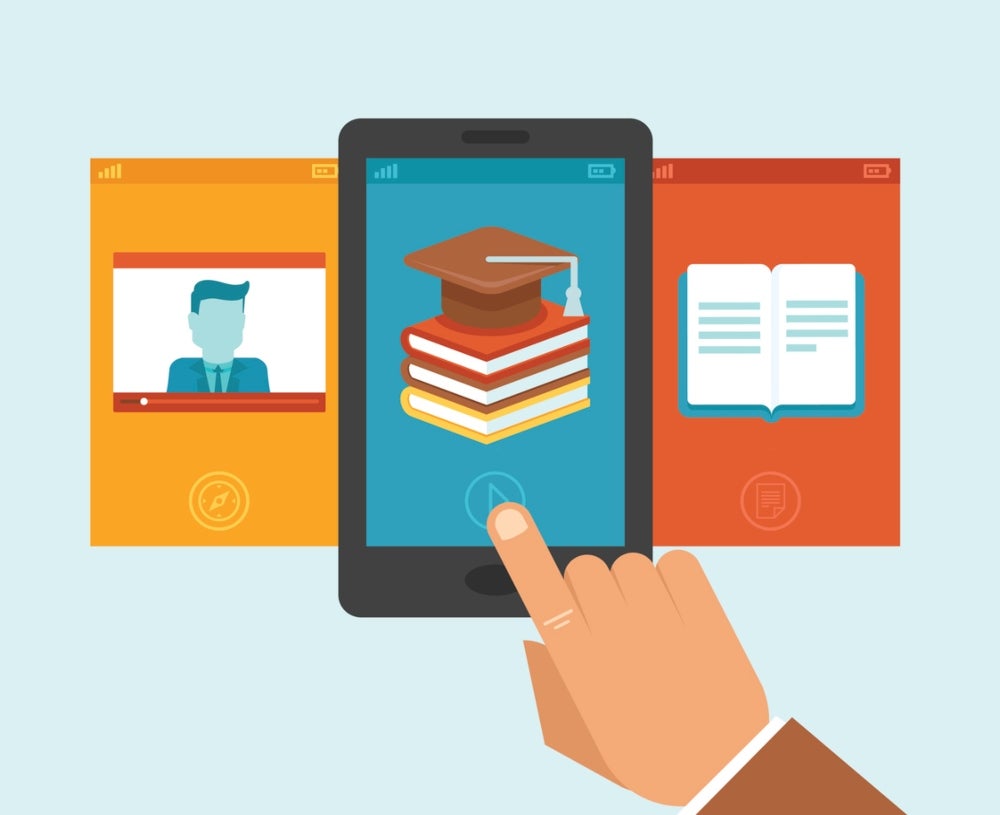 4. Build relationships
The business world demands that we work with people in order to be successful – doing an MBA is no different. You need to get comfortable with networking and collaboration, so use all of the resources at your fingertips to make connections – email, messaging systems, and shared documents. By building a support network of peers, you'll feel less isolated during challenging periods and you'll have trusted sounding-boards you can rely on. Similarly, get to know your lecturers and academics. They can be another key support, and help you manage your workload as well as subjects that are complex in nature. 
Networking is a key component of the MBA experience. The relationships you build as a student can last throughout your career. Your peers may become your future colleagues, or they could be your personal champion as you seek new career opportunities. And your lecturers could become your next referee. So, take the time to get to know the people who share a similar path to you.    As you grow your network also take the opportunity to hear from diverse voices and expand your understanding of certain topics and issues. This will build your international awareness.  Questioning and challenging the status quo will also sharpen your skills in problem-solving, negotiation and analytical thinking. This mindset will help prepare you for your MBA career in a diverse workforce – and workforce diversity holds the key to improved productivity.  
5. Ask for help
At times you might feel like you've hit a brick wall or the whole process of studying your MBA becomes time-consuming and unmanageable. When you experience this, it's easy to doubt yourself and your ability to complete your MBA. However, it's important to remember that you're not alone and that your peers are probably having the same uncertainties. So, break out of your isolation chamber and be confident about asking for help. Contact key people from the network you have been growing to troubleshoot any issues you may experience. 
Remember that by asking questions, you can naturally improve in your studies. Asking questions spurs learning, promotes an exchange of ideas, enhances critical thinking and fuels innovative reasoning. To get better at asking for help, firstly help others yourself – this will foster reciprocity. So, create a culture of helping where it becomes normal to give and ask for help. You can even formalise the process by starting an online study group where you discuss concepts and ideas. This is also a great way to stay on track academically.
Learn more about our online postgraduate courses. Get in touch with our Enrolment team on 1300 043 531.